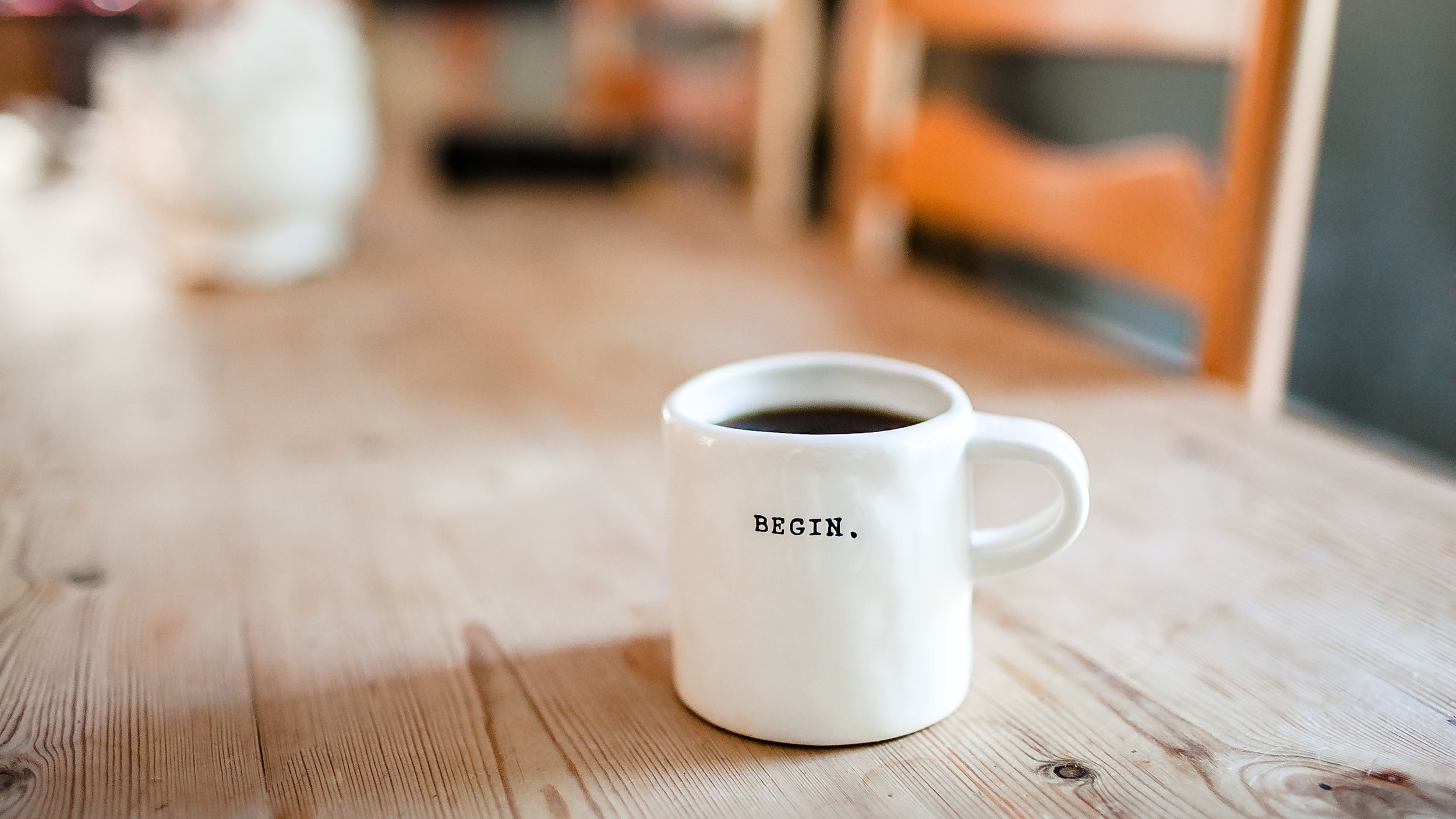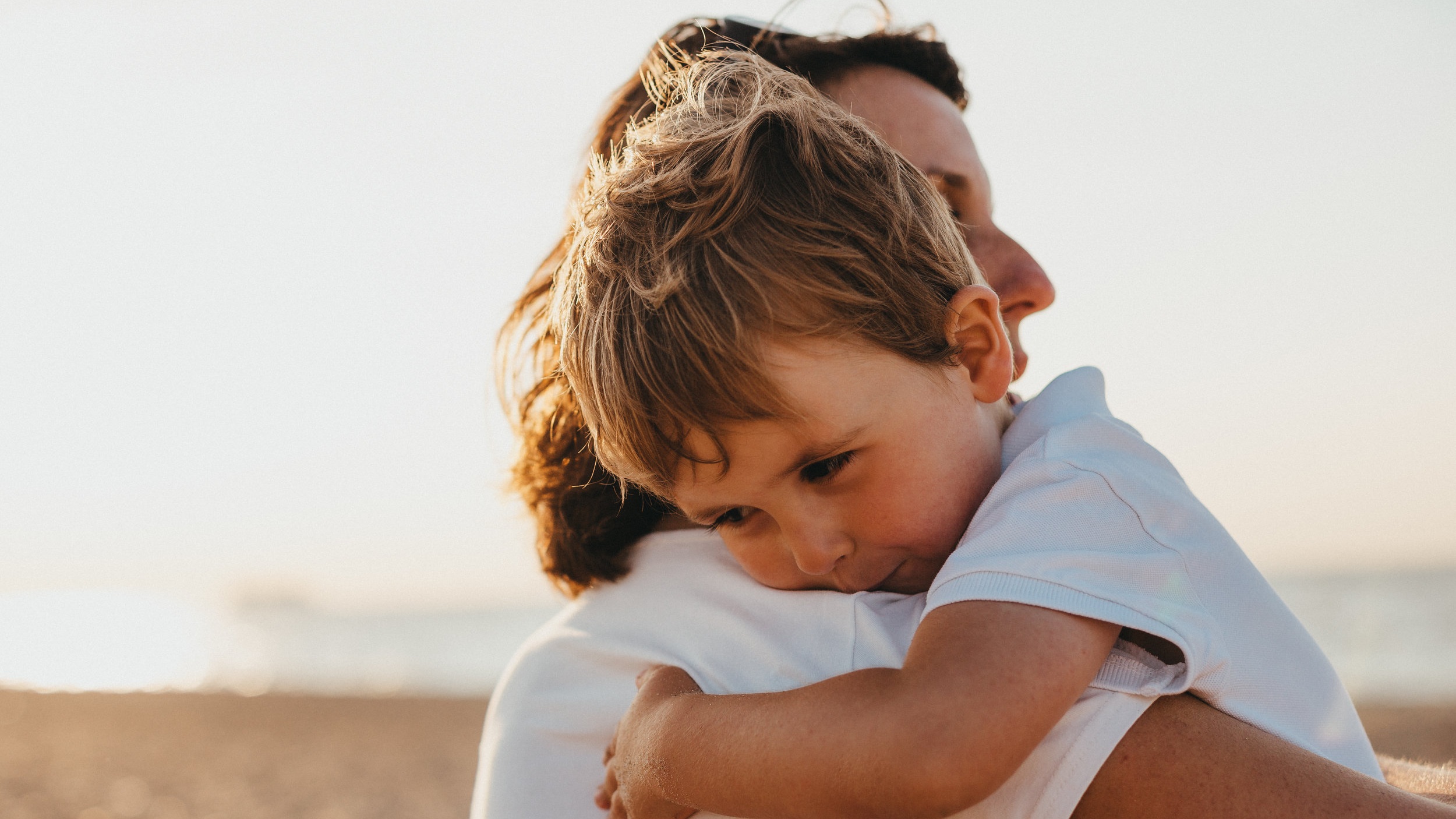 Family Violence Statistics
Developed by Women's Health West's Specialist Family Violence Capacity Building Advisor.
Happy Families Happy Communities
Designed for Indian service providers, this guide includes services that are available to families in the Western suburbs who are experiencing, or at risk of, family violence.
emergency
For emergency assistance for police, fire or ambulance, always call 000.
1800 7377 328
24/7 crisis support for women and children in
Victoria
1800 015 188
1300 766 491
child protection
131 278