Statewide family violence news
Find out more about what's happening in the state of Victoria to keep women and children safe from violence.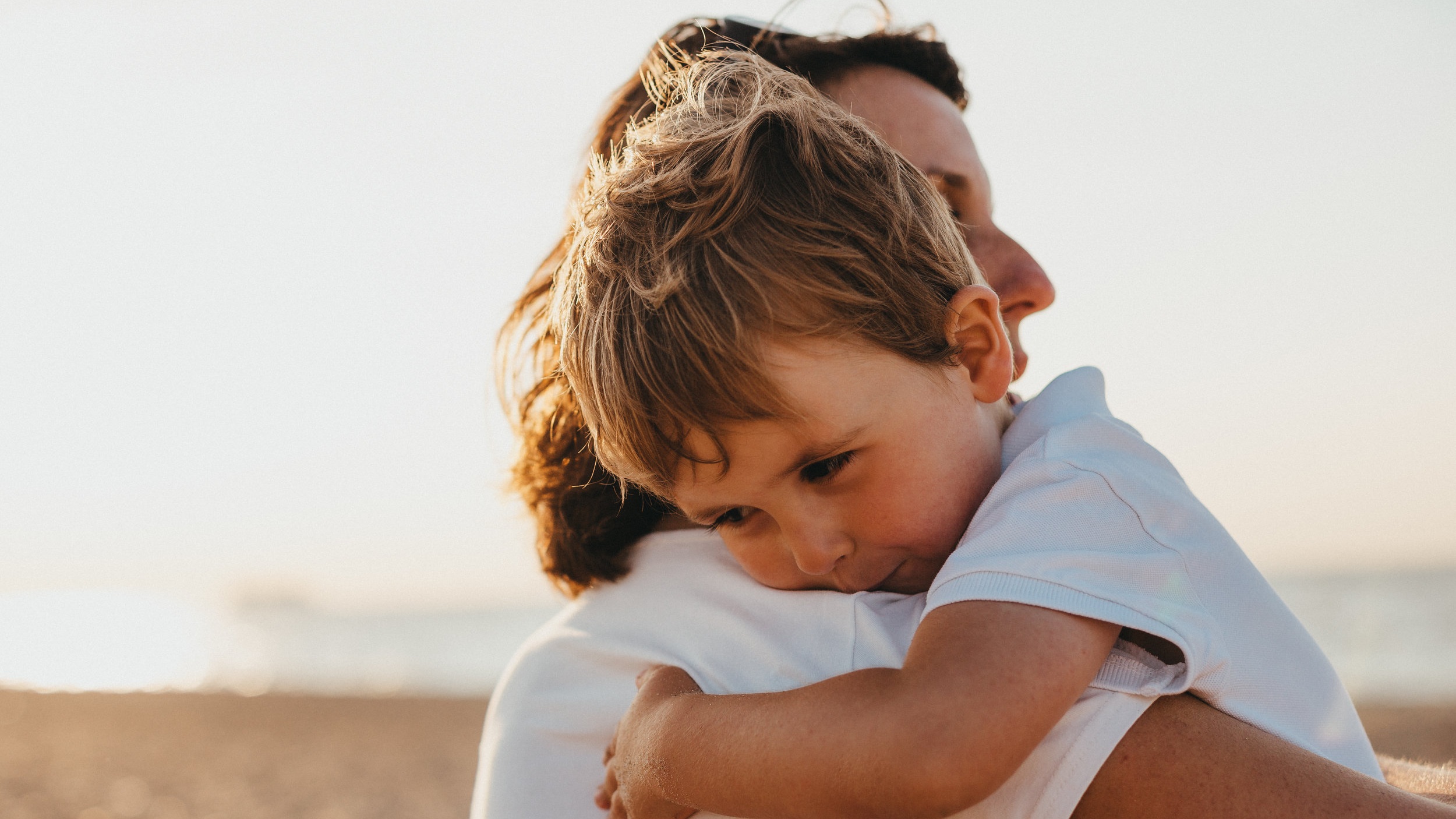 Respect Victoria, Call It Out
Victoria's first ever dedicated family violence prevention agency will be enshrined in law as part of the Andrews Labor Government's efforts to end family violence.
More Specialist Family Violence Advisors To Keep Women Safe
Some of Victoria's leading service providers in alcohol and drug treatment and mental health are now home to dedicated Family Violence Advisors.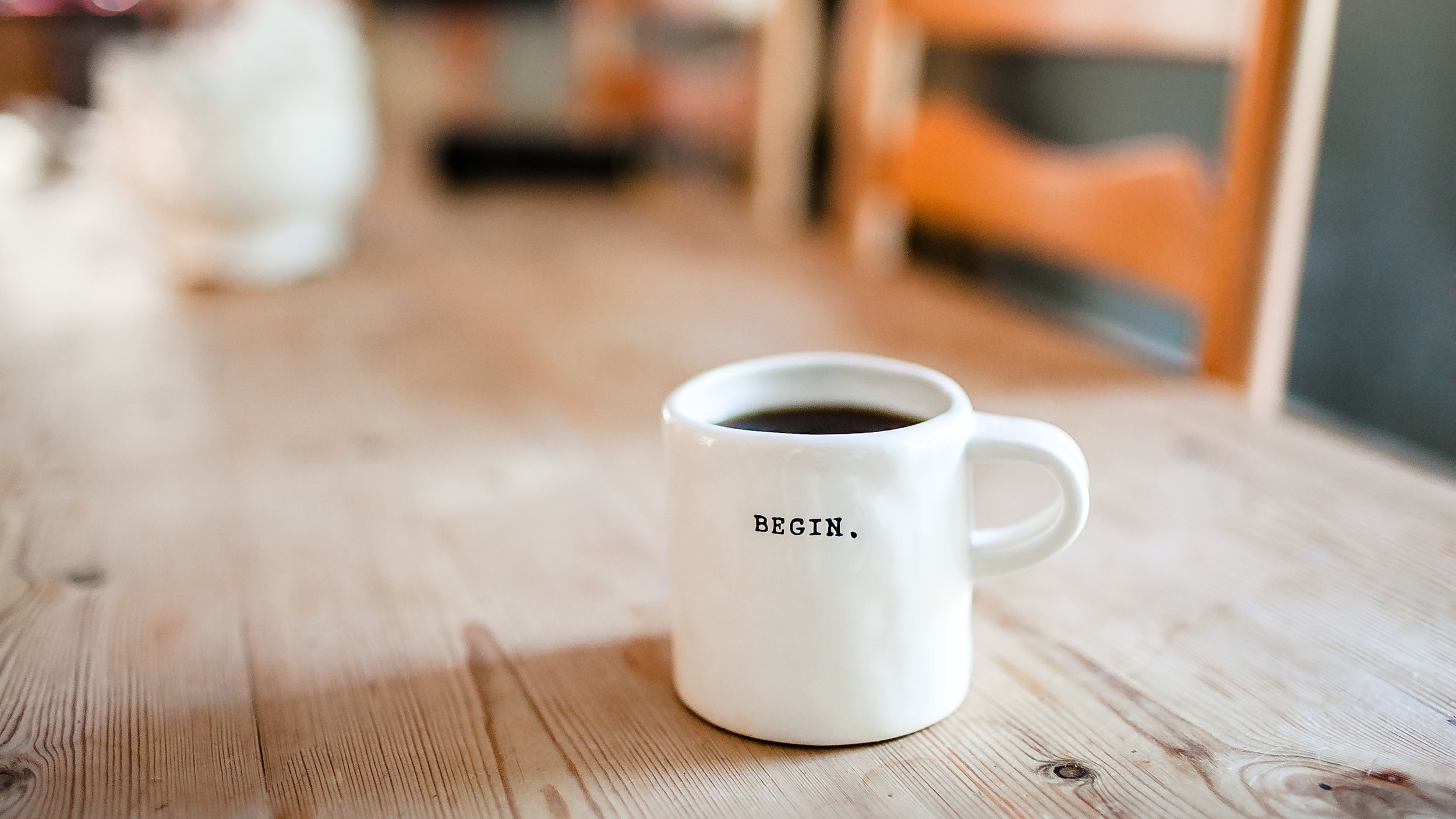 New Laws To Support Family Violence Victim Survivors
Victim survivors of family violence will be able to provide recorded statements via body-worn cameras, under new laws introduced by the government.
Stopping Family Violence Before It Starts In The West
The Andrews Labor Government is supporting local organisations to deliver primary prevention in Melbourne's West.
Getting On With Ending Family Violence
Report by Family Violence Reform Implementation Monitor shows that by the end of 2018, 70% of the recommendations will be completed.
Boost For Family Violence Perpetrator Programs
Five organisations will share in a $1.75 million grants package to help reduce family violence by expanding the delivery of specialist perpetrator intervention programs.